Business to Business 

Thank you for your interest in Buildinghome.de. 
Are you a building contractor, architect or dealer and you need a project price? Or you c
annot find the European brand or model you are looking for on our website? Whatsapp, Wechat or e-mail to us and we hope to be able to help you out. We speak English, German, Mandarin Chinese and Spanish.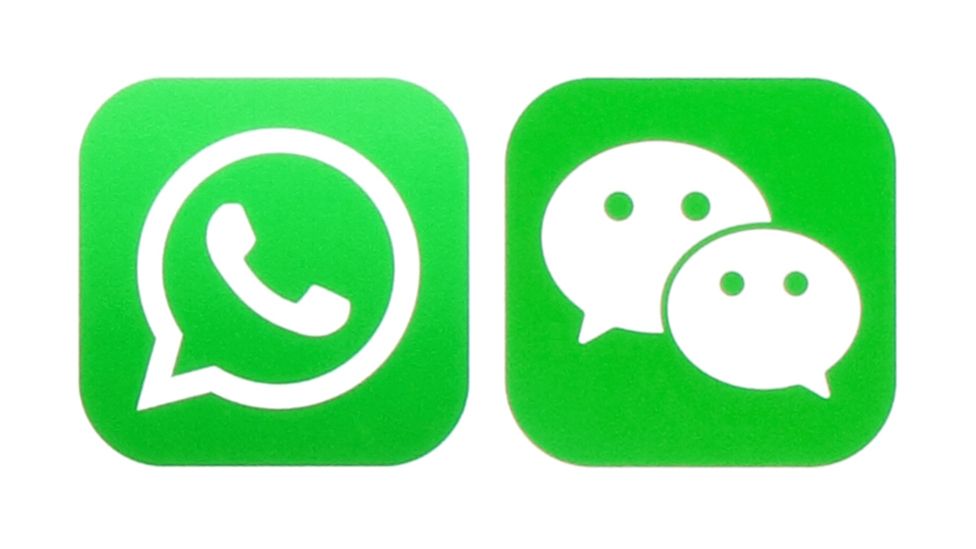 Whatsapp: +49 1590 4612912
Wechat: +49 1590 4612912 | ID: BuildinghomeGermany
"Patience is a virtue". Please give us 1-2 days to reply your message. (Central European Standard Time Time zone in Germany (GMT+1))